Jau
Jaú
To open our semester, we will ask you to desgin and build a structure from the material of the '96 Hands Pavilion' and a few added bits. The new summer pavilion will be an interpretation of Vilanova Artigas' Jaú Bus Station that was built 1973–75.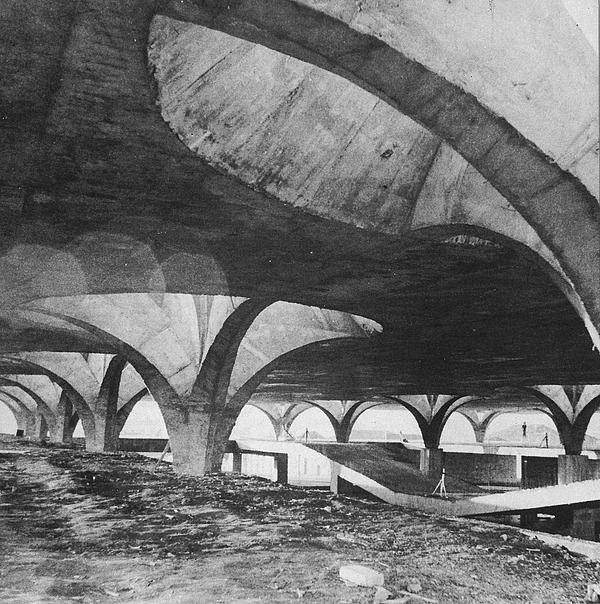 Transformation from one kind of material into the other may appear like a radical shift but looking at the Bus Station as a result of timber formwork will help to re-invent the structure and space. The materials come from wooden palettes with nothing more to carry, hoarding with no construction work to enclose and old timber beams cut too short to span. They may appear today as rubbish, valueless and passed utility and even passed beauty.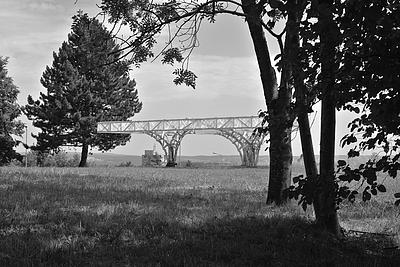 We will seek to find new ways to assemble them into public space that transcends their origin. Using simple hand made assemblies, the modest cast offs will be mined for new constructional and structural potential. Gravity, hammer and nails and handsaws will form the grammar of the new structure. This is not about junkyard chic; our entry into the world of bricolage is about making beautiful things from the world that surrounds us, embracing scarcity as the font of invention.