Architecture of Maintenance
Architecture of Maintenance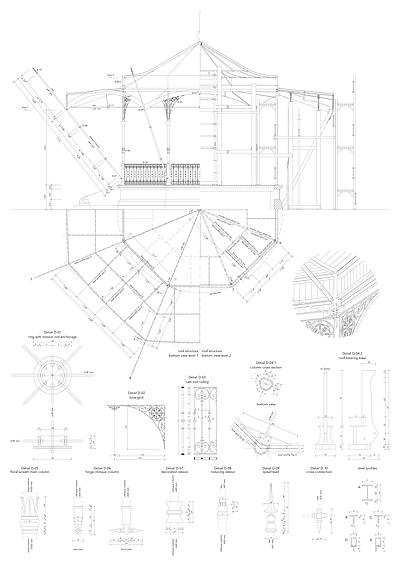 Students worked in pairs to make one basic drawing containing all information and operations carried out within an environments along the Limmatstrasse. We have set up the framework in order that we can better understand a familiar place as a series of habitats with their own resources, ecology, daily rituals and traditions of repair. Some actions require presence and others can be done remotely meaning hopefully we can accommodate different situations within each group.
Through interviews and on site observations, the tools and scope of work in their environment were investigated. Observations and interviews were recorded to find out how much and what is 'necessary' for what kind of work.
Using the information they gathered and the estimations students implemented an architectural drawing, and annotated it with all the qualitative and quantitative information still lacking.