Le jardin de Le Corbusier
Le jardin de Le Corbusier, Marseilles, 12–19 March 2016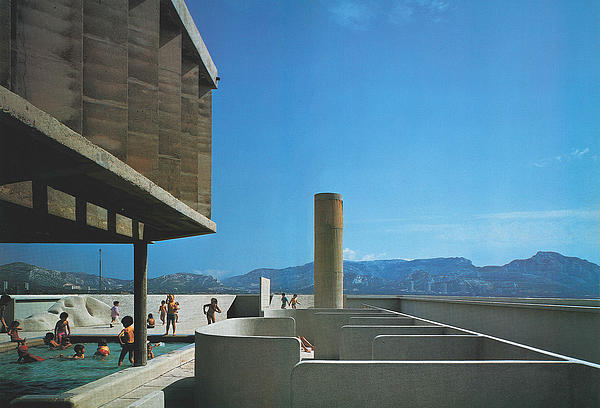 Unite d'Habitation, Le Corbusier, 1952
Marseilles is ugliness transformed into a beauty.
Marseilles has suffered, and through its suffering
something real shows through.
Marseilles is made by the sea.
Marseilles is made by the light.
Marseilles is made by the people.
Nothing should be refused in Marseilles.
William Firebrace, Marseille Mix (2010)


France's major Mediterranean port and its second largest city, Marseilles will be our home for the week, our point of departure. Staying at the Unité d'Habitation we will venture into the city and into the region beyond, following the path of Le Corbusier. We will look to understand how his architecture inhabits landscape, exploring the south of France as a garden: from his inspiration of the Abbey of Le Thoronet to his final seaside cabin, Le Cabanon. Guided by friends, architects and historians, our journey will take us deep into the city and far into the territory.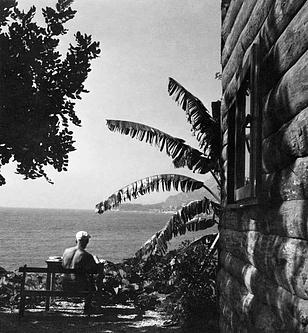 Le Cabanon, Le Courbusier, 1951
12–19 March 2016
Price Range C, includes transport and accommodation
min 16; max 16 students