Making and the Territory II
Making and the Territory II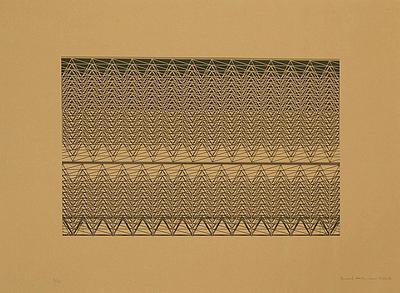 To make a building is to make the territory. From a single step adjusting ground to a humble windowsill, design crosses culture with climate to define how we dwell. And whether built or grown, our environment is designed and constructed in a combination of modest fragments and great ensembles.
Growing from last semesters foundations, we will return to the Limmat Valley for another design project for a large-scale architectural object and to the garden. Despite natural appearances, the Limmat has been made and remade many times over the centuries to suit differing human requirements, providing power to industry and transport for goods and materials and, perhaps most importantly, as a means of controlling the natural water level in Lake Zurich. Design and construction adjusts the natural path set by ancient geological deposits into a dignified urban space.<br />In the studio, we will design a large single volume building in the same landscape in which you recorded in the Atlas – a tree nursery or logistics warehouse - while in the garden we will add the next layer to the ongoing project to match design and architecture with growth and time.
We will nurture what was planted last year and add more to provide a social space and food for the Pavilion of Reflections during Manifesta 11 this summer. The design project will explore the latent spatial presence of large structures in the landscape. A new building type has quietly crept deep into our environment. The mega-shed which now inhabits so many suburban landscapes is so secure of its technocratic rational, it has passed over the architect straight to the engineer. These structures defy architectural scales and pride themselves on emotion-free efficiency. But their interaction with our environment is every bit as complex, social and political, as building types within the architectural family.
Can we reclaim our landscape and also the technical objects within it? Can we return them to architecture in a more embedded, integrated environment where nature and culture are no longer divided but designed together from the molecules of semiconductors to inhabited landscapes?