Hidden Belgrade
Hidden Belgrade, 21–27 October 2013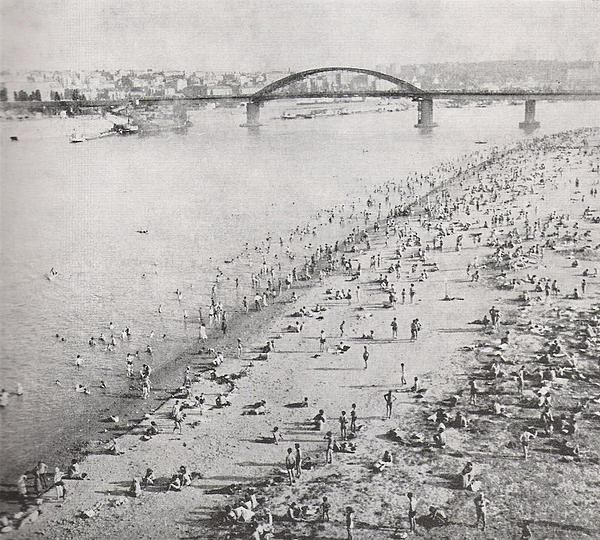 "Belgrade is the ugliest city in the world in the most beautiful place in the world."
Le Corbusier, architect
"This grand city seems to have always been like this: torn and spilt, as if it never exists but is perpetually being created, built upon and recovered. On one side it waxes and grows, on the other it wanes and deteriorates. Ever in motion and rustle, never calm and never knowing tranquillity or quiet. The city upon two rivers, on the grand clearing, bound by the winds."
Ivo Andrić, writer (Nobel Prize winner)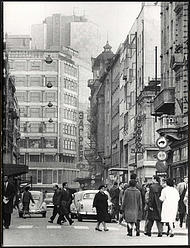 Belgrade is a city with a turbulent past. This due in part to its unique strategic position at the confluence of the Sava and Danube rivers, on the border between the East and the West. Here, where the boundary of Europe and Asia has shifted violently for centuries, we shall visit a place of borderlands and edges. On our journey we hope to begin to understand a place where a cycle of construction and destruction has given rise to city of a rich texture, a place where discontinuity has been its future.
In the last century Belgrade has witnessed and been subject to the powerful influences of the Monarchy, Communism, Nationalism and Capitalism, each epoch leaving its mark on the city. The city is now emerging as one of the most engaging capitals of Europe, mixing the beautiful with the ugly, ruined with the new, the memorialised with the forgotten. In this context we will find a tumultuous history, discover hidden architectural masterpieces, and live in the places of everyday life.

Architects, historians, artists and friends will guide us across the divergent realities of the city on six personal walks that will open windows into what the city is made of.


21–27 October 2013
Price Range C, 500-750CHF: includes at least flight, transport, guests, reader and accommodation for 21 students.
Contact: zimonjic@arch.ethz.ch