Glasgow
Glasgow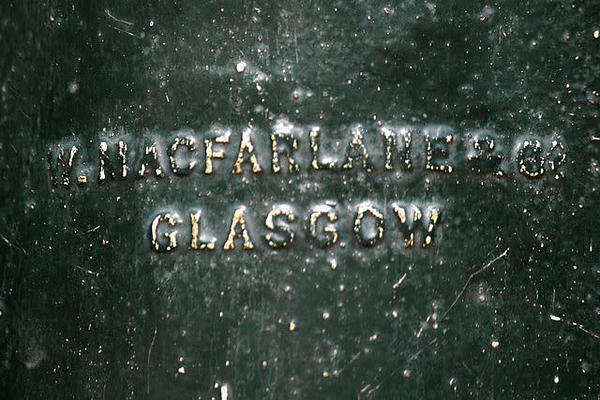 The melancholic and sublime beauty in Glasgow is unique but its story is shared by a wider European condition. Once the workshop of the world, Glasgow invented like no other city and manufactured almost everything. Today the last vestiges of industry are close to closing. It may be seen as post-industrial Europe in extremis but it is by no means terminal. But within the multiple layers of urban and industrial space, architecture and infrastructure lies great potential for re-invention.
The great economic and intellectual growth of the industrial revolution produced an extraordinary new urban centre; a grid city made of darkened red sandstone and cast iron buildings which may be seen as the prototype of the great American of the late nineteenth centuries such as Chicago. However, many of these great buildings stand empty.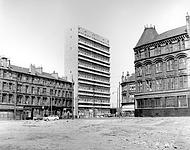 Yet as heavy industry has waned, there has been an extraordinary cultural renaissance, in art and music especially, and the city is looking for strategies for giving traction to these grass route revivals at an architectural and urban scale. The decline of industry has left a new spatial condition where the city's creative nature can recolonize the voids left by industry. The city offers the possibilities of a new, retrofitted garden city.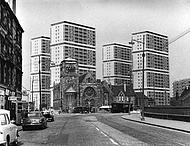 The studio has been invited by Glasgow International Art Festival to carry out a research project into re-use and reinvention of the voids and gaps in city left by diminishing industry. We will start with a collaborative survey of Glasgow to produce an Atlas; a new tool for re-imagining the city where growth and decay are revealed in natural equilibrium. Few cities are so defined by what they make as Glasgow. From the threads of textiles to all things iron, the city's humanity and ingenuity is cast deeply into its physical fabric. The Atlas will transform naturally from observation into more synthetic and speculative architectural proposals. The Atlas initiates an iterative cycle between observing, drawing and making in which many possibilities are already inscribed what already exists. Indeed the whole notion of difference between new and old disappears conceptually and literally. As Bruno Latour has said, there is no such thing as design today, there is only re-design.


Please sign up for following courses;
Architectural Design VI-X and Integrated Discipline Construction


There will be a short obligatory visit to Glasgow 22nd till 26th February (cost 350-500 CHF).


If you need a visa to enter UK, please contact us on zimonjic@arch.ethz.ch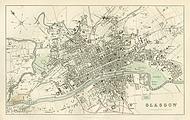 Glasgow Atlas