São Paulo Escondido
São Paulo Escondido, 15–26 March 2012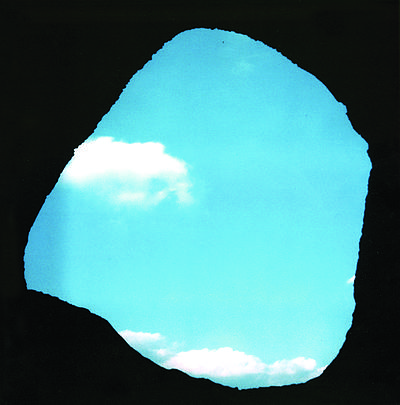 SESC Pompeia, Sao Paulo, 1977–1986. Architect: Lina Bo Bardi
Brazil has a saying about itself, 'country of the future, and it always will be'. This ironic statement about the paradox of immense potential and perceived failed progress finds its fullest expression in the country's (and continent's) economic powerhouse, São Paulo. Home of a modernist future that never fully arrived, the city of São Paulo will be the destination of our journey.
A city where memories are older than buildings, São Paulo has under gone massive population growth over the last 40 years, which the economy and infrastructure has struggled to keep up with. Now in a state of economic revival the city has become a global cultural and financial focus. In this context we will find a rich history of radical modernist architecture, from the avant garde informal work of Lina Bo Bardi to the infrastructural geometric work of Villanova Artigas.


Architects, historians, artists and friends will guide us across the divergent realities of the mega city on five personal walks that will open windows into what the city is made of.


15–26 March 2012
Price Range F, 1500-1750CHF, includes flight, transport, guests, reader and accommodation
19 students


Please note that we fly at 19:00 on Thursday the 15th of March and land back in Zurich at 12:00 on Monday 26th of March.
Contact: lobo@arch.ethz.ch