Los Angeles
Los Angeles, 15–26 March 2014
The Architecture of Four Ecologies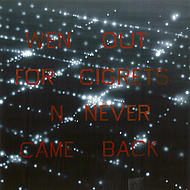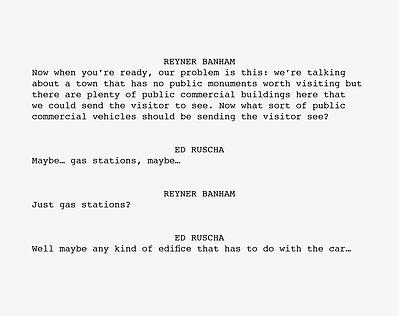 Los Angeles: the Architecture of Four Ecologies, written by the English historian and critic Reyner Banham in 1970, remains the greatest hymn to a city which in its unruly polymorphous evolution has evaded traditional architectural and urban analysis. In dividing the city into four ecological systems Banham found the fundamental conditions which enabled this great metropolis to emerge from the merging of nature with individual desire: 1 Surfurbia (beaches and sunsets); 2 Foothills (suburbs; mobility-focused architecture); 3 The Plains of Id (flatlands fulfilling the promise of European Modernism); 4 Autopia (freeway as central feature of a good life).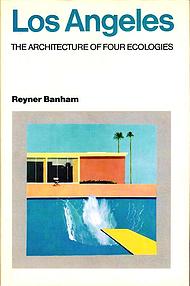 The 'perpetual spring' of the Southern Californian climate, the sun setting over the Pacific so reliably that it named the city's most famous street, a topography with enough to satisfy an insatiable appetite for individuality and (hydro) geology fit for exotic cultivation makes a fertile landscape for the American Dream and the architectural imagination. We shall accompany Banham through the four ecologies to discover LA's unique metabolism. Banham leads a path through the four ecologies with a unique portfolio of Modern architectural masterpieces. The list of buildings worth visiting is neither possible nor complete but includes works by:
Richard Neutra, Frank Lloyd Wright, George Wyman, John Lautner, Charles and Ray Eames, Rudolph M. Schindler, Pierre Koenig, Frank Gehry and Louis Kahn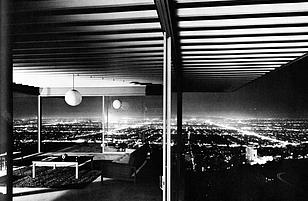 We will add to Banham's discerning architectural selection the great works of Frank Gehry's early and mid career in Santa Monica that were not yet built at the time of writing and on their own could define a fifth Ecology: Post-Vernacular Commercial Regionalism.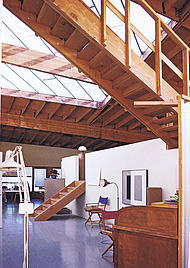 We will also meet leading artists and architects to hear how contemporary Los Angeles continues to provide a setting for creative practice. And finally for a breath of fresh air (if that were needed), we will make the journey along the Pacific coast to watch the sunset from Louis Kahn's epic Salk Institute.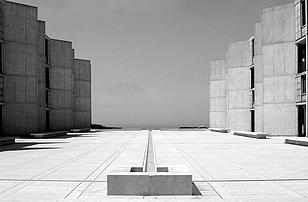 Travellers are invited to prepare by reading Los Angeles: The Architecture of Four Ecologies and also enjoy a selection of LA's multiple identities in films. In the weeks running up to the seminar week we will try to arrange a couple of film evenings to sample from the virtually bottomless well of Los Angeles in cinema.


For starters only, we would recommend:
Reyner Banham loves Los Angeles (1972) available on Youtube
The Big Lebowski (1998)
China Town (1974)
Blade Runner (1982)
In a Lonely Place (1950)
Los Angeles Plays Itself (1972 & 2003) available on Youtube
The Long Goodbye (1973)
The Cool School (2007)
Mildred Pierce (1945)
Sunset Boulevard (1950)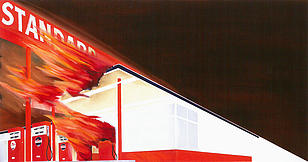 14–23 March 2014
Price Range F (1500-1700chf), Includes flight, transport, visits, entries, reader and accommodation for 21 students. Contact: gusic@arch.ethz.ch
Please be aware that in case your passport is not issued by a country of the Visa Waiver Program you will need to apply for a visa in order to enter the US.
Please check details here:
www.swiss.com