Hidden Gardens: Italy
Hidden Gardens: Italy, 19–24 October 2015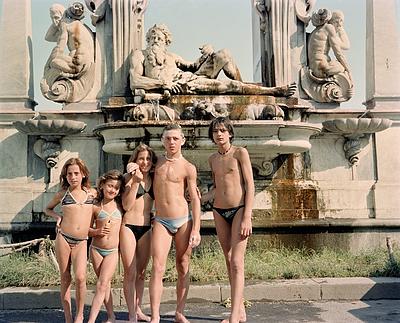 …the garden which discloses what the city ought to be.
Colin Rowe & Fred Koetter, Collage City
As architecture ages, gardens grow like cultivated rooms between building and landscape. Rome dissolves the distinction between architecture, gardens and the passage of time, where ancient monuments are overgrown and modernisation struggles under the weight of history. We will explore the city/garden as both a place of political conflict and a place of symbiotic balance; houses are designed as landscapes, plants ruin cities to create romantic idylls.
Rome's seven hills have always dictated an integral appreciation of the lie of the land and that has placed garden and architecture on a single plane. Water changed landscape, agriculture and urban development in aqueducts, fountains and reservoirs of Rome, for the benefit of farmers, citizens, emperors and Gods. We will discover how an Empire grew with the power of water, how it irrigated the exuberance of the Renaissance and Baroque imagination and how it planted the roots of modernity.