Craft and (Radical) Architecture
Craft and (Radical) Architecture
Craft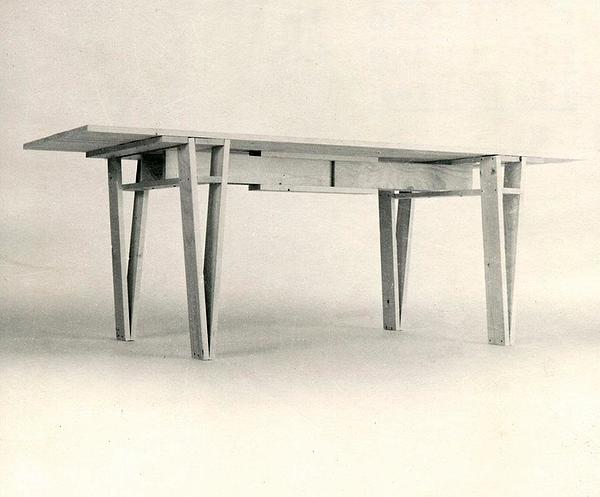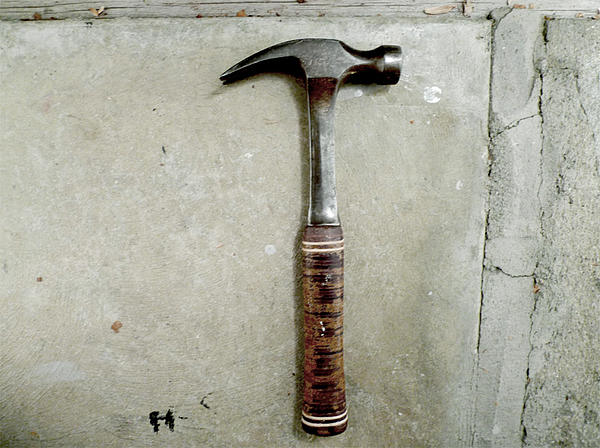 Dr. Catharine Rossi is a Senior Lecturer in Design History at Kingston University, London where her research specialisms include 20th and 21st century Italian design, the relationship between design and craft and ethically engaged approaches to design past and present.

The curator of Space Electronic: Then and Now at the 2014 Venice Architecture Biennale, she has co-edited The Italian Avant-Garde: 1968–1976 (Sternberg Press, 2013), contributed to publications including the V&A's Postmodernism: Style and Subversion 1970–1990 (2011) and La Moda: The Glamour of Italian Fashion 1945–2014 (2014), is the author of Crafting Design in Italy: From Post-War to Postmodernism (Manchester University Press, forthcoming) and is a regular contributor to magazines including Crafts, Disegno and Domus.
Tom Emerson on craft, the pilgrim fathers, square cuts, Gehry and why things shouldn't be done too well.
Architecture viii
Studio Tom Emerson
22 February 2011, hil E6, 8–10am