Bricolage London
Bricolage London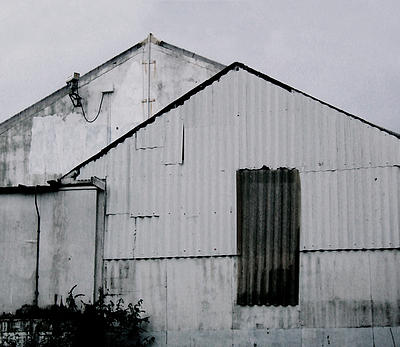 "Bricolage may be, quite simply, the making of things in the full and liberating awareness of how little we know."
Irénée Scalbert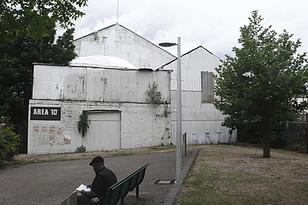 Area 10, Peckham
Bricolage incorporates several terms for making things through improvisation; dyi, tinkering, repair or making do and getting by. It is often associated with scarcity and amateurism and as such it has an awkward relationship to "high" architecture. Bricolage is also about the freedom afforded by constraints. Imagination and invention are born of bricolage which is as much about a way of making things, as it is a general attitude towards knowledge and experience.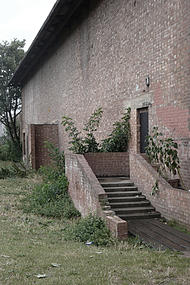 Area 10, Peckham
Repair and re-use are central to bricolage. We will work with an existing building transforming it with what we have around us. Short-term improvisation will be amplified to include longer-term strategies. The process of re-using an existing building invokes "the debris of history" which will provide as much of the material for your project as the physical reality of the existing structures. We are surrounded by a talkative world full of signs where all things can be matched by an idea.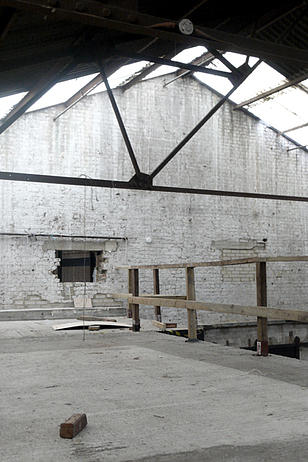 Area 10, Peckham
The site is a former cricket bat factory and timber merchant in Peckham. The buildings were squatted by Area10 (an artists collective) in 2002 and through exhibitions, performances and events over the past eight years have established themselves at the centre of Peckham's cultural renaissance. Area10 was evicted in August 2010 and the future of the site is now contested.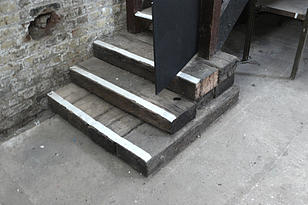 The studio is primarily concerned with large scale physical modeling to develop spatial and tectonic strategies at an urban and architectural scale. Models will range from rough corrugated cardboard and glue gun assemblies to extremely ambitious and refined constructions. The studio will emphasise the duality between the model as miniature building and its presence as an autonomous artefact.


There will be a short site visit 8–10 October (cost 300–500chf).
Student Work
Stefan Roos, Christopher Metz
Martin Caduff, Ilaria Gianola, Bianca Kummer
Fabienne Siegenthaler, Simone Mühlebach
Christian Gork, Levin Meraner